About Us
The Carolina Beach Music Awards "Hall Of Fame" and Award Winning Castaways are the premier party band in the Carolinas and Virginia. A reputable band known throughout the South, The Castaways possess over sixty years of experience in the beach music industry. From it's beginning in Durham, NC in 1961, The Castaways have been pleasing audiences with their unique flavor of Beach, Soul, and Rock N' Roll for generations of fans. But don't let the fact that the band has been around for over sixty years fool you. High energy, current songs, and fun on stage will bring a party to all age groups! The Castaways original music can be heard on Beach Music radio shows throughout the southeast.

Most recently with Karen Clayton being named "Female Vocalist of the Year" for the 2nd year straight, The Castaways have been recipients of several Carolina Beach Music Awards including "Favorite New Group", "Collaboration of the Year", and "Blues Album of the Year" as well as being inducted into the Carolina Beach Music Hall of Fame!  The Castaways are making new music and winning new fans every year.  "Generation Six", "Give It Up", "I'm Just Sayin'", and "Movin' On" have received great reviews and won awards as they have showcased the variety of vocal styles and song selections that The Castaways can offer!

The Castaways bring a full sound that includes live horns and versatile vocals covering a variety of music. Don't be surprised if you hear some current country, Top-40, or a little southern-rock as well!  No tricks or gadgets - what you see is what you hear!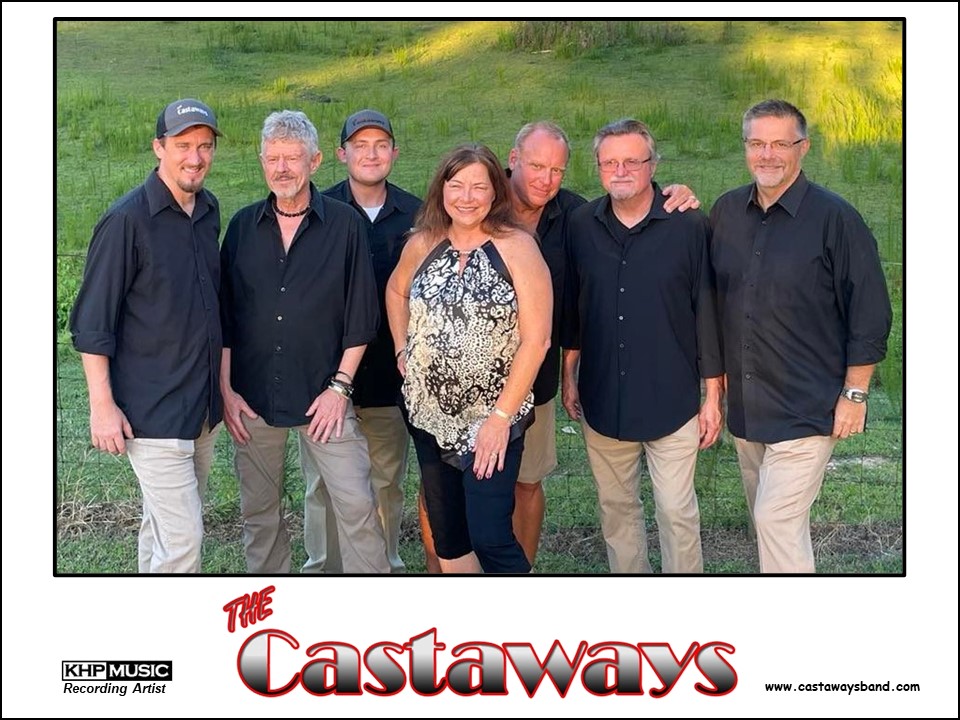 Awards
Carolina Beach Music Awards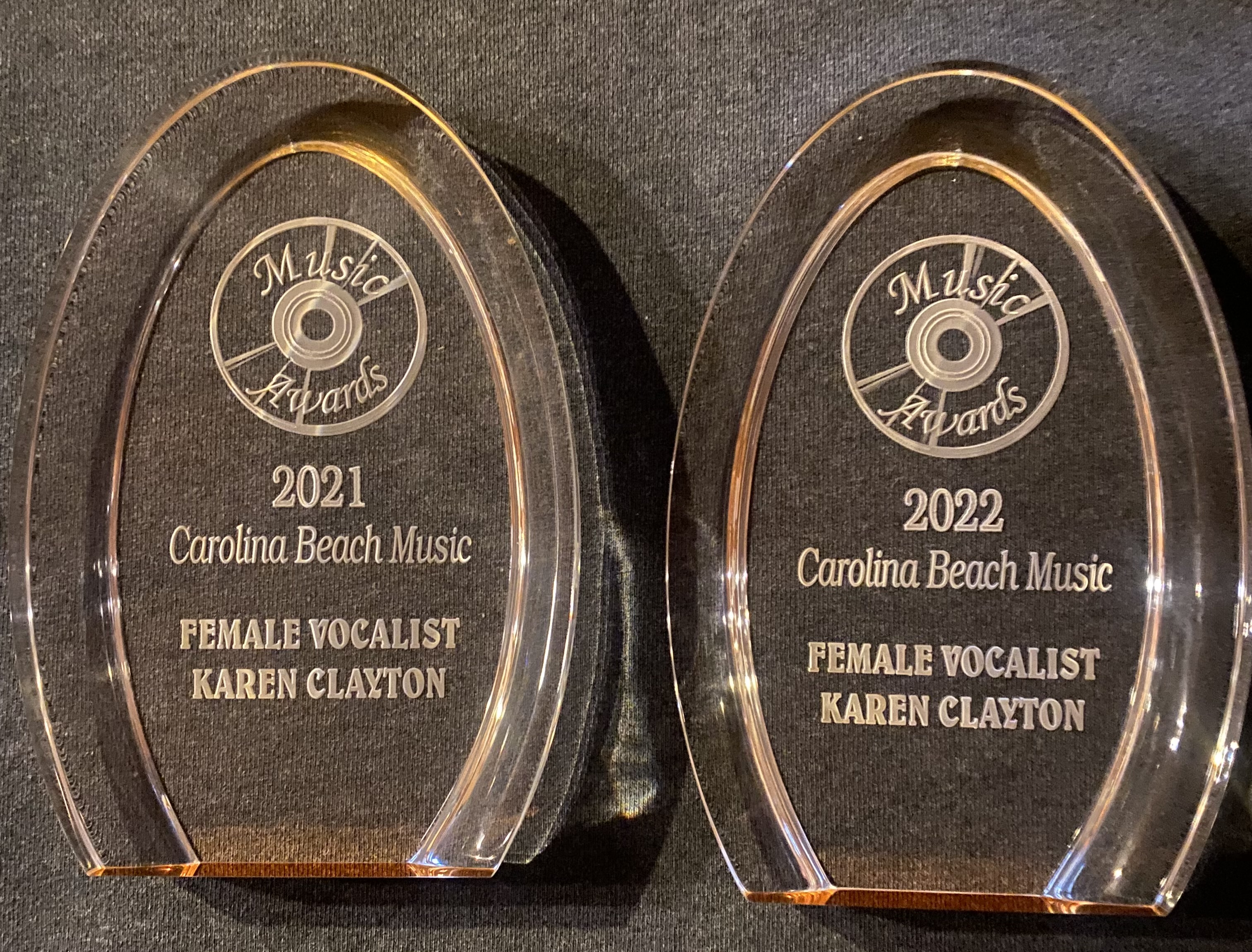 2021 & 2022 "Female Vocalist"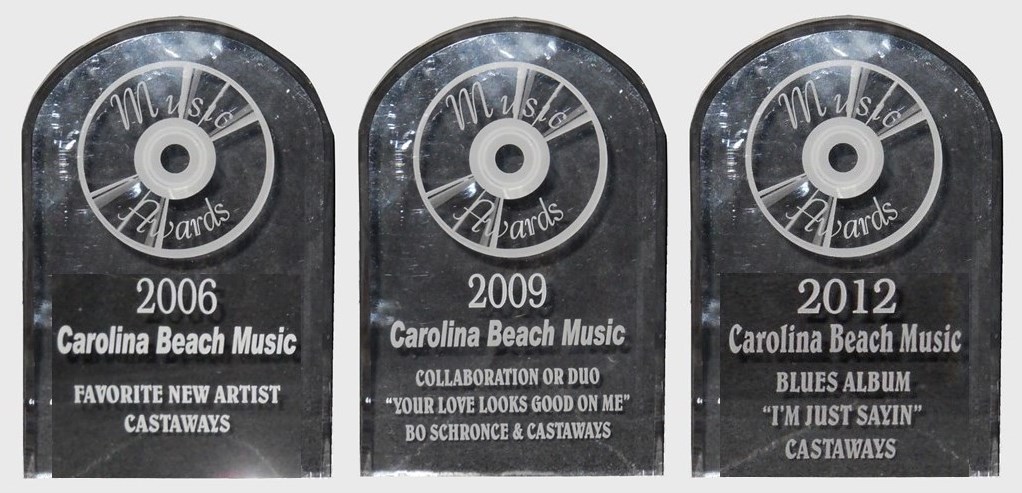 2006 "New Artist"          2009 "Collaboration"           2012 "Blues Album"